A stay in Paradise
---
M undo Milo Eco Lodge is a small-scaled ecologically based hotel, located only 350 meters from the tranquil beaches of the Pacific coast. The hotel has seven cabinas in total, a pool, restaurant-bar and Wi-Fi. There is onsite staff daily, a 24-hour reception for guests' convenience and the atmosphere is friendly, comfortable and relaxed.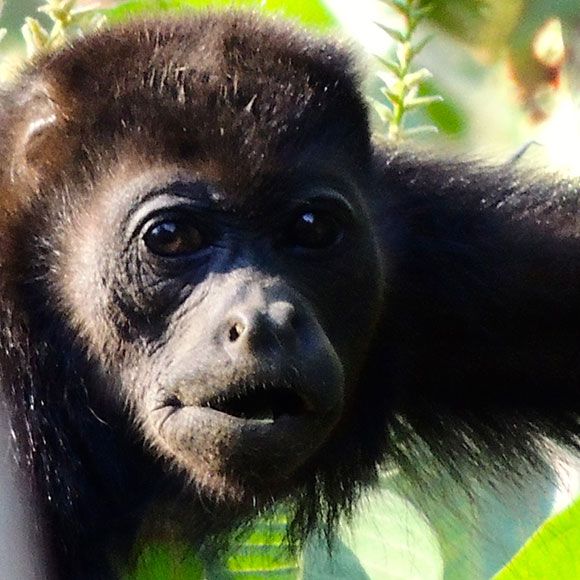 A world to Discover
---
N ear the lodge and in Junquillal is a world to discover like beautiful nature, deserted beaches with breathtaking sunsets, sea turtles, monkeys and a great spot for fishing too. You will receive a warm and hospitable welcome from the Dutch owners, Lieke and Michiel, in German, Dutch, English, French or Spanish and they can inform you all about what to see and to do in the area.
Dining in the Jungle
---
T he lodge is surrounded by tropical forest and you might see the monkeys while you enjoy your dinner. The restaurant offers you a mix of European cuisine with a local touch and famous are the Tuesday's Sushi nights.
---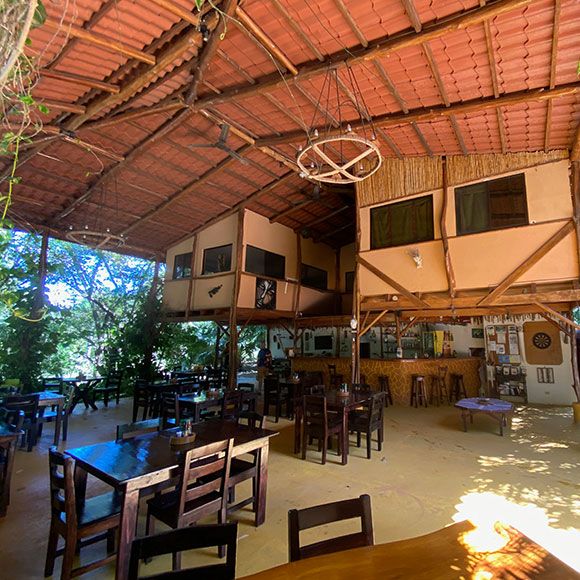 Our Cabinas
Lodging Acommodations
The lodge has in total 7 independent units, also named cabinas, built and decorated in different world styles like one African, two Mexican, two Persian, and two Oriental cabinas.
---
---
The units are built amidst the trees near the pool so you will feel like you are in the middle of the Jungle with all of the comforts you can imagine. The howler monkeys often swing in these trees close by. A lovely breakfast and daily housekeeping are included with your stay.